About the collection
The State Library Family History Collection specialises in South Australian resources and we have a range of records from other Australian states, England, Wales and Ireland.
The collection emphasises South Australian and Australian indexes to birth, death, marriage, probate and similar records, augmented by indexes from primary countries-of-origin, where these can be obtained. 
A few popular family history research guides are:
Check out our full suite of research guides.
Research guides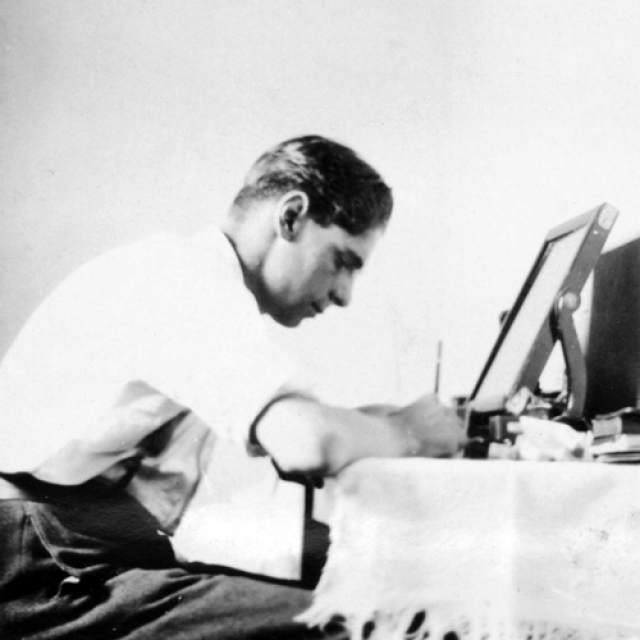 Getting started
Knowing where to start researching your family history can be daunting, so we've compiled this starter guide to get you on your way to discovering your past.
View the guide