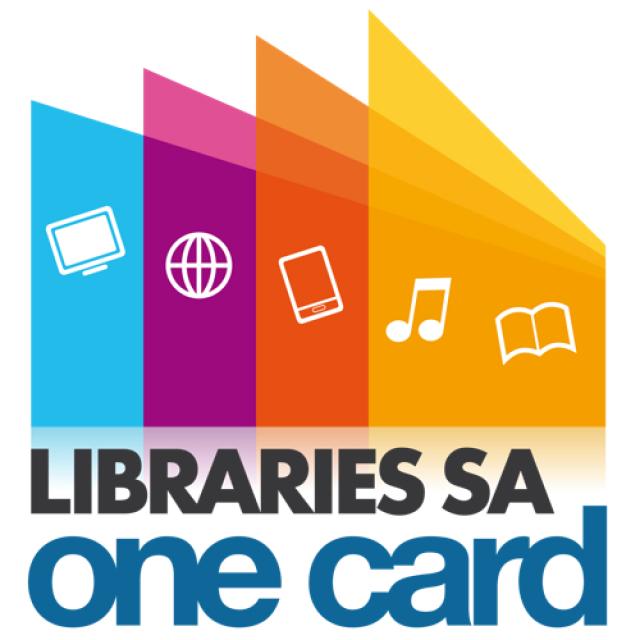 One Card Network
Access millions of books, DVDs and CDs from all SA's public libraries thanks to the One Card network.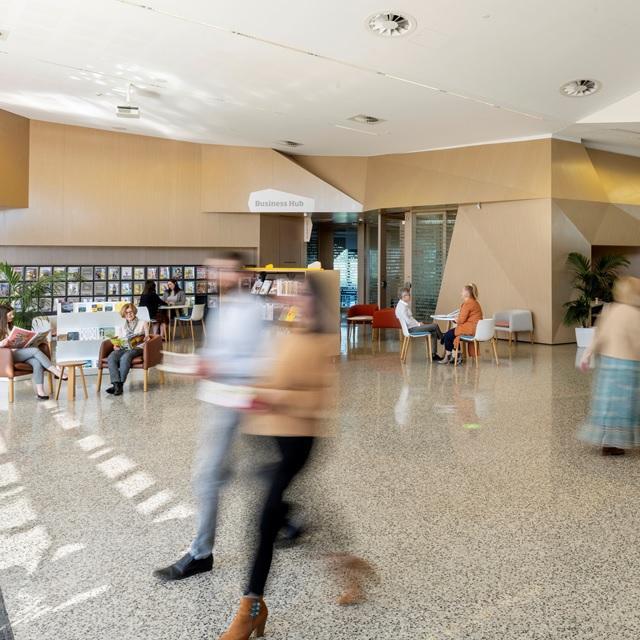 Find a public library
Public libraries in South Australia have access to our inter-library loans service, so if you are unable to visit the State Library, you might be able to access materials from the collection in your local public library.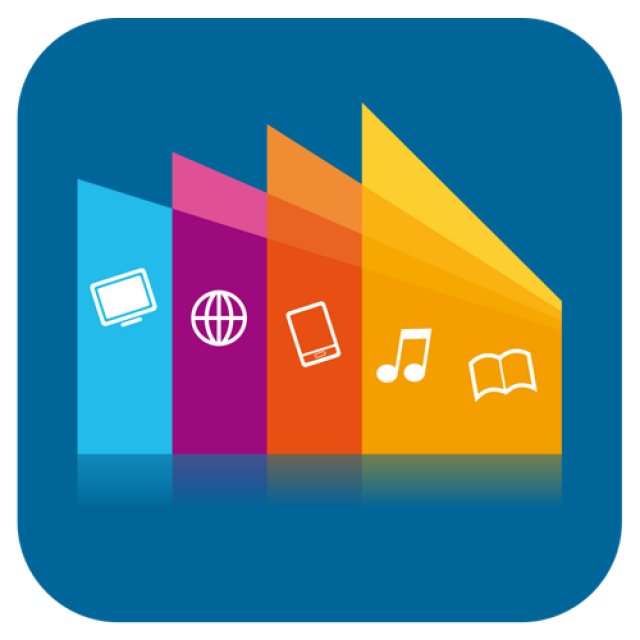 Libraries SA app
This app is free to download and is available via Apple App Store and Google Play. It puts your public library in your pocket!