If you would like to use an image from the State Library's collection, please make sure you keep to any copyright restrictions, follow the image's conditions of use and seek permission if you are publishing. If in doubt, Ask Us!
Digital Collections
Showcases selected items from the State Library's collection with a particular focus on South Australiana.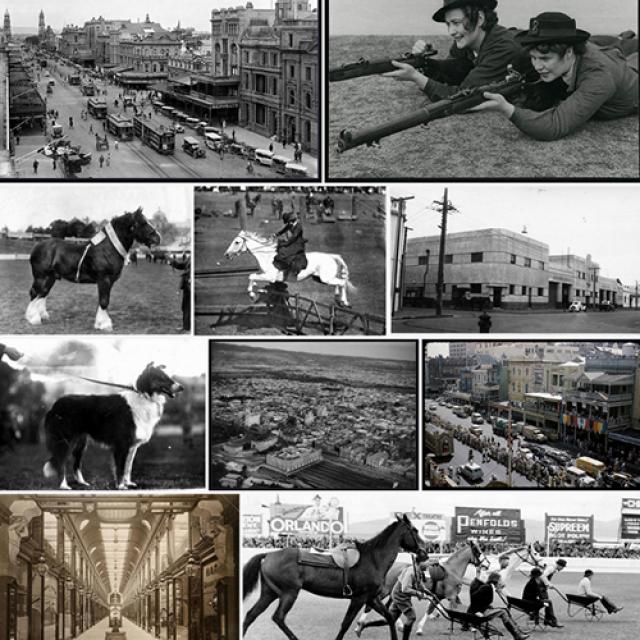 Flickr photostream
The State Library provides a suite of images with highlights from our photographic collections.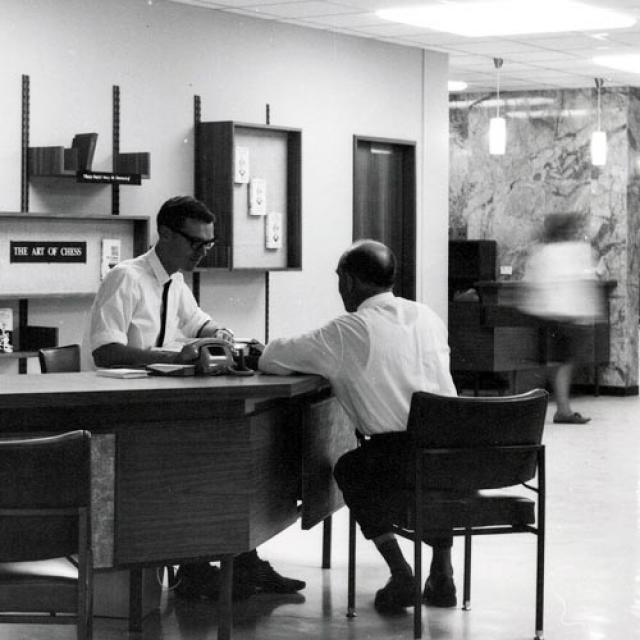 Ask Us
For all your research or reference queries our librarians are here to help you!