Duguid resigned from the Board in 1947 after the Protector (Penhall) supported the Commonwealth Government's Rocket Range. Duguid planned to actively protest the Rocket Range and could not do that while serving on a government board that supported it. The protest movement against the rocket range included Pastor Doug Nicolls later appointed Governor of South Australia.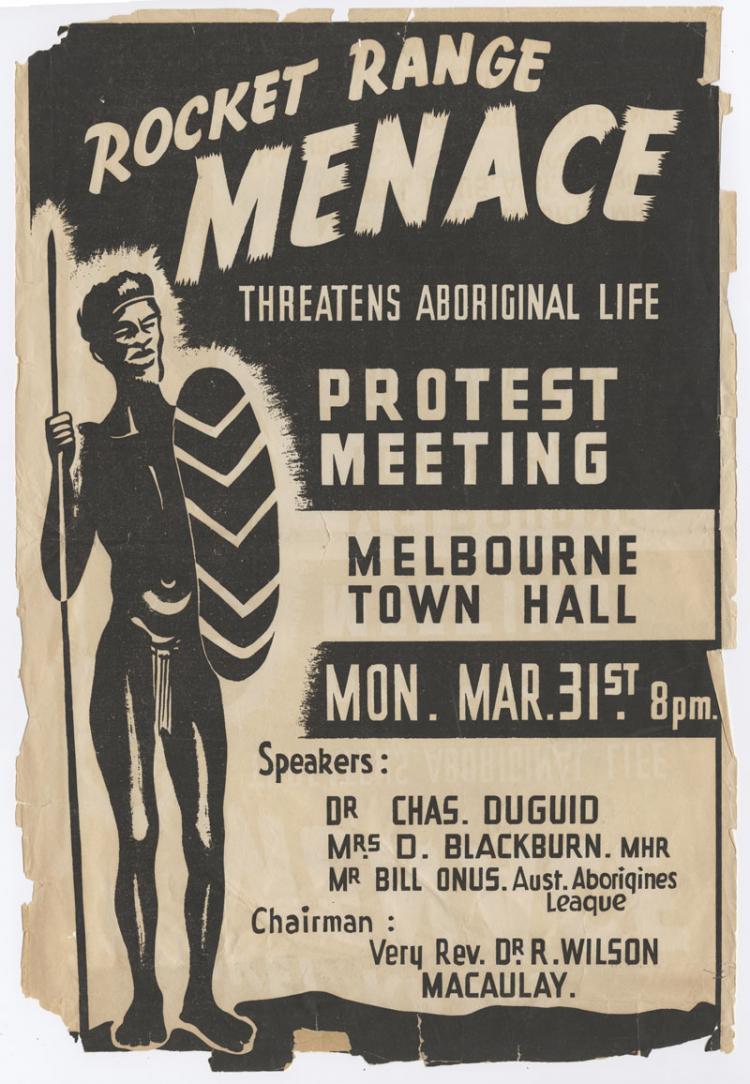 Duguid's papers include copies of minutes of the Board's meeting minutes and reports on the conditions and significant events on missions and reserves. The records sometimes contain names of Aboriginal people mentioned in meetings or lists of residents living on missions, which can be useful for family history research.
There are also oral history interviews in the State Library recorded with both Charles Duguid SLSA: OH 32/8 and his wife Phyllis SLSA: OH 891/14.
Written by Jeremy Sibbald, Indigenous Collections Coordinator, Archival Collections