Did you know your State Library subscribes to a wide variety of eResources that are free for you to use?
eResources include full-text articles and abstracts, magazines, scholarly journals, eBooks, databases, indexes, newspapers, encyclopedias, and many more. Don't have a Library membership yet? Join the State Library and start using eResources today.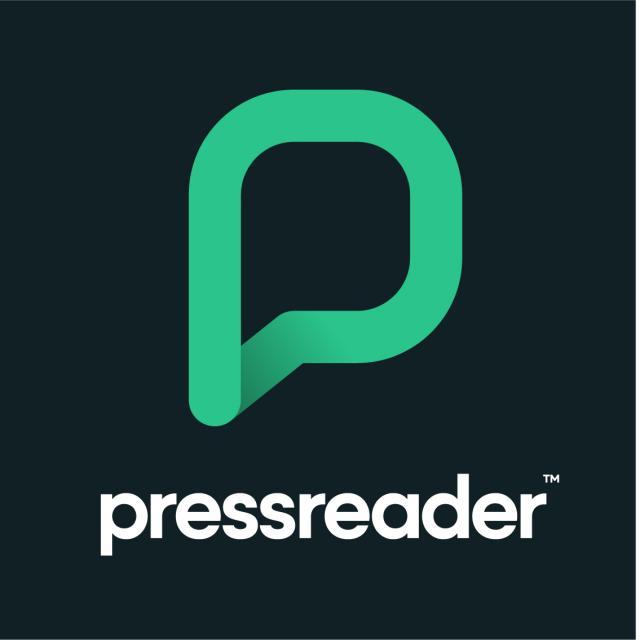 pressreader
Explore hundreds of magazines and newspapers from all over the world, including sport, science, current affairs, hobbies and interests of every description.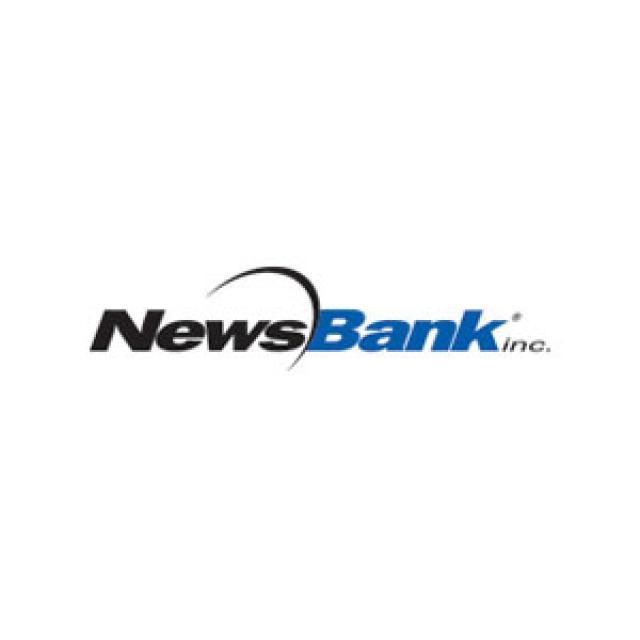 NewsBank
Read The Advertiser every morning as well as thousands of other newspapers from across South Australia, Australia, and worldwide, all in full pictorial format.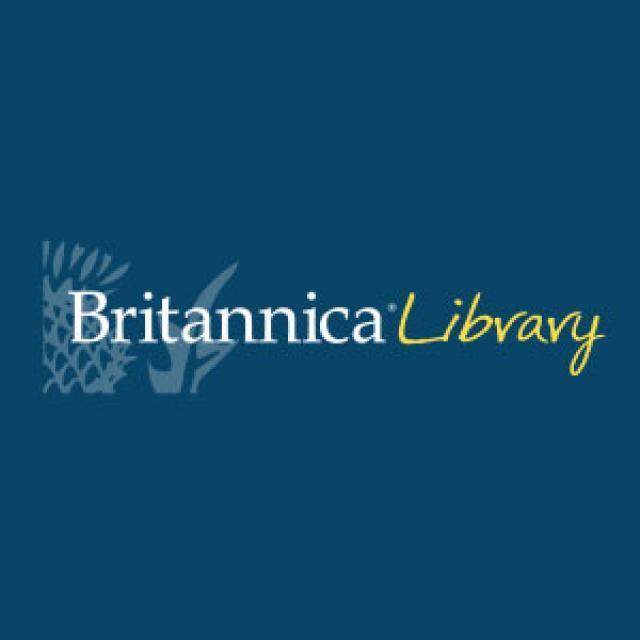 Britannica library
Trusted and verified information with 73,000 articles covering a range of topics for researchers of all ages. Great for school projects.