Unfortunately, on arrival in South Australia the Tam O'Shanter was grounded on a sandbar in Light's Passage (near Outer Harbor) for several days, where sea water got into the ship and damaged some of the books. They were unloaded on to the wharf without being dried out so it is amazing any survived. 
The books had an eventful life after they arrived in South Australia, moving to various locations around Adelaide, but they are now safely preserved as the Gouger Collection and are on display in the Mortlock Wing of the State Library. 
Want to know more?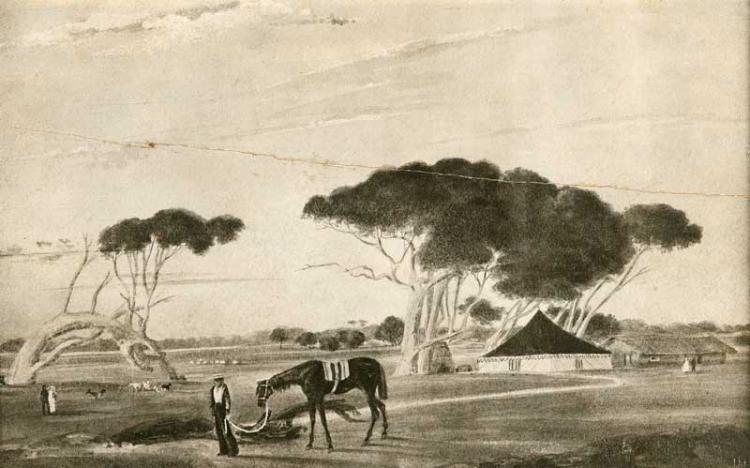 The Australian dictionary of biography describes Robert Gouger:
'Earnest, persistent and practical, Gouger had a pleasant manner and a persuasive tongue, but he was inclined to exaggerate … the virtues of South Australia. With his youthful looks and boyish ardour he was often thought to be brash and reckless, yet he was South Australia's most devoted promoter.' 
Former State Library staff member Dr Michael Talbot's research has enabled him to reconstruct The Library of the South Australian Literary and Scientific Association of around 600 volumes. 
Written by Carolyn Spooner, Community Learning Librarian