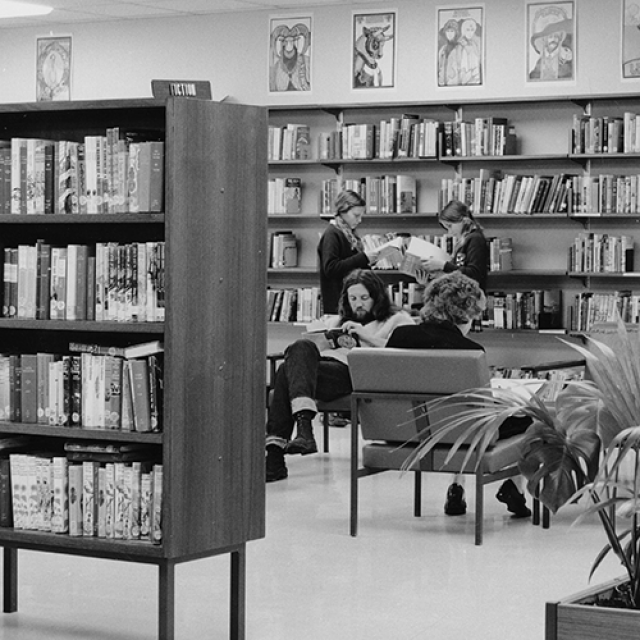 Join the State Library
Did you know that State Library membership is free? Being a State Library members provides you with greater access to the collection. Check out the benefits and sign up for a card today.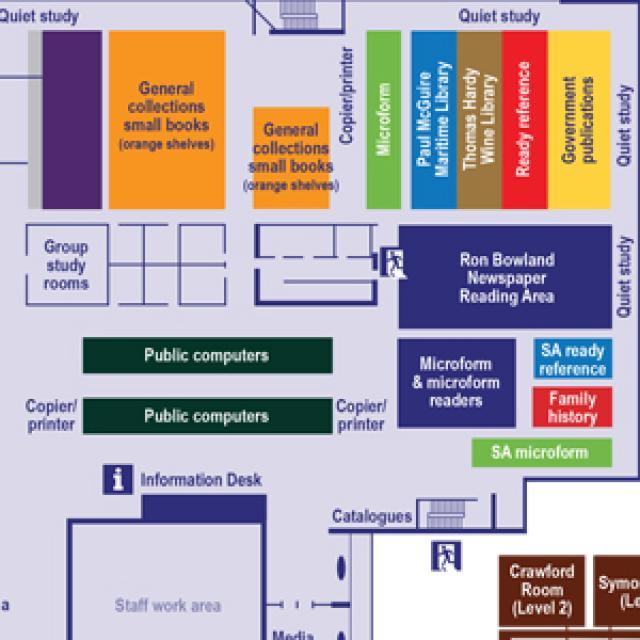 Map of the State Library
View the map and floor plan of the State Library, including the Spence Wing, the Institute Building, and the Mortlock Wing.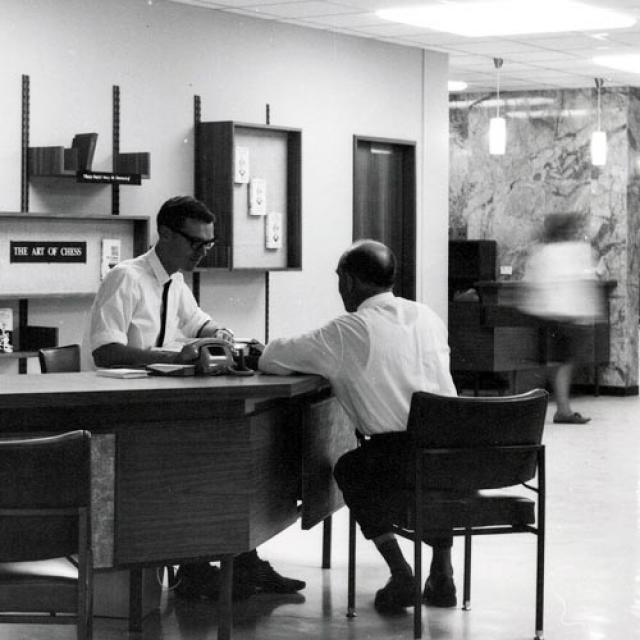 Ask Us
For all your research or reference queries our librarians are here to help you!